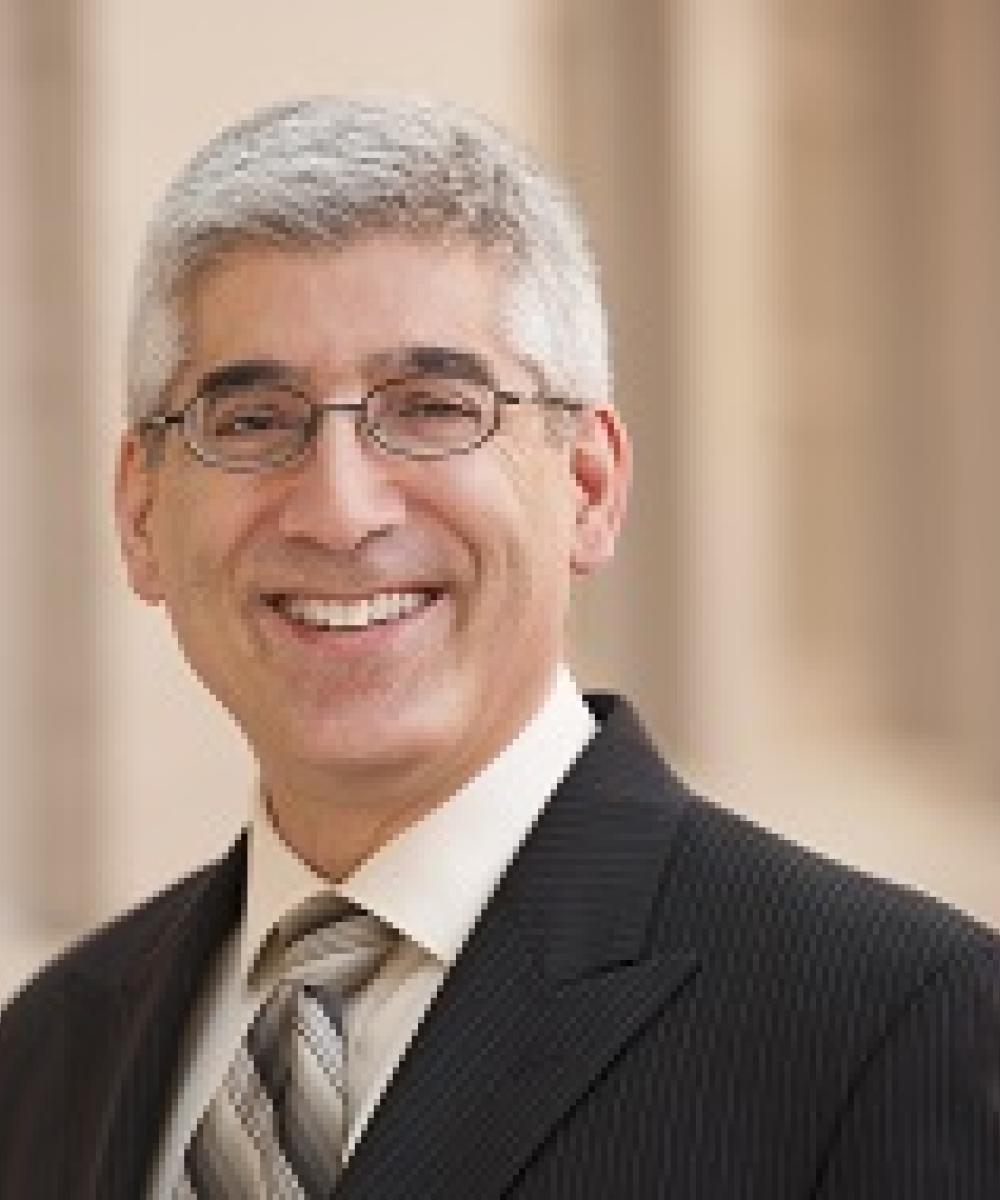 JP Pontbriand, CFA
Client Portfolio Manager
603-758-1622
JP has been a registered representative and investment advisor representative with LPL Financial since 2006. He provides wealth management, investment advisory services and financial planning. JP's area of focus is retirement and intergenerational planning - seeking income sustainability and wealth preservation.
JP graduated from the University of New Hampshire with a Bachelor of Science in Business Administration. His career of over 30 years in the financial and investment services industry includes institutional investment management, investment banking, corporate finance, and wealth management. JP is a CFA charterholder; the CFA© (Chartered Financial Analyst©) is the definitive standard of measuring portfolio management and investment analysis competence and integrity. The CFA charter requirements include a three-year program of study and testing, and ongoing demonstration of continuing education and ethical business practice.
JP and his family live in the seacoast New Hampshire area. As a follower of Jesus Christ, JP seeks to apply His teaching and guidance faithfully in his personal and professional relationships. JP enjoys working with and serving in the local community; he is the Moderator for the town and school system of Hampton Falls, NH, and volunteers with various community organizations including the Boy Scouts of America and Rotary.